HEALTH MEASURES *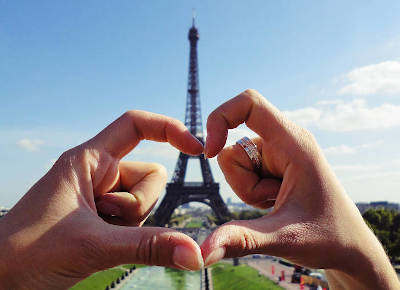 Mask is mandatory (except at the time of consumption)
Hydroalcoholic gel available to all customers
Wearing a mask and regular hand disinfection for our reception and support staff
Disinfection of equipment and materials several times a day
Limitation of capacity and number of places for all services
Number of places limited to 6 people around the same table (restaurants and dinner cruises)
Distance of 1 metre between each table (restaurants and dinner cruises)
Travel restrictions and privileged table service (restaurants, cruises and dinner cruises)
Collecting contact data on site and compiling a reminder book (restaurants and dinner cruises)
Dematerialisation is the preferred method for vouchers and boarding passes.
Some of our service providers may require additional security measures. Audio guides are no longer available for health reasons. Certain spaces, rooms or exhibitions may also be temporarily closed to the public.
*Health measures likely to change according to government decisions and measures - Updated on 05/10/2020